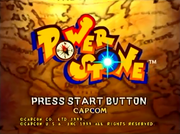 The World of Power Stone, or Power Stone World, is the main setting from the Power Stone series. In the games it resembles the real-life Earth in the 19th century, except for some differences like location names and the existence of Power Stones.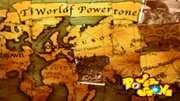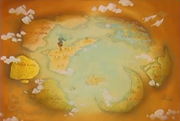 In the anime, the Power Stone world is a completely fictional planet with eight large islands: Sun Land, Moon Land, Wood Land, Fire Land, Gold Land, Soil Land, Aqua Land, and Dark Land.
Ad blocker interference detected!
Wikia is a free-to-use site that makes money from advertising. We have a modified experience for viewers using ad blockers

Wikia is not accessible if you've made further modifications. Remove the custom ad blocker rule(s) and the page will load as expected.